Melonie Clemmons, O. D.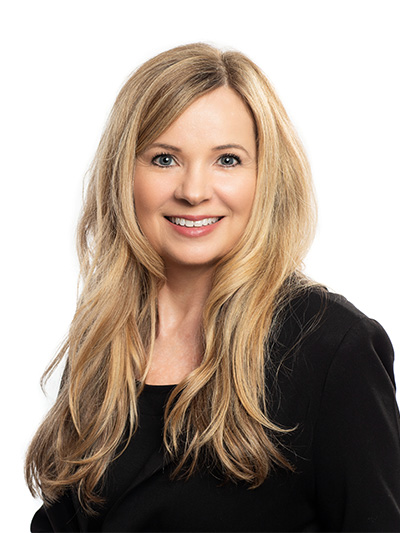 Dr. Clemmons, a native to Gilmer County, practices full scope comprehensive eyecare, with a focus on dry eye management and ocular disease prevention. Dr. Clemmons holds a Bachelor of Science in Chemistry from Berry College in Rome, Georgia and a Doctorate of Optometry from the Southern College of Optometry in Memphis, Tennessee. She completed her first internship in ocular pathology from the Omni Eye Care in Atlanta, Georgia, which specializes in glaucoma, retinal pathology, cornea disorders, and cataract co-management. Her second internship, under the supervision of Dr. Mark Gottlieb, Stone Mountain, Georgia, focused on vision therapy, low vision treatments, and contact lenses.
Dr. Clemmons has lectured for contact and pharmaceutical companies such as Alcon and Vistakon and has served as a Vistakon Clinical Investigator for the Acuvue Oasys for Astigmatism contact lens. She has also served as a consultant for the Walmart Doctor Advisory Panel (2005-2007) in Bentonville, Arkansas. She currently lectures on nutrition, with an emphasis on how nutrition affects the vascular system and ocular health, as well as innovative dry eye treatments. Dr. Clemmons has been featured in Eye Care Business Magazine (2005), Foresight Magazine (2007), Acuity in Business Magazine (2009), the AACO Electrifeye Journal (2018), and the GOA 5@5 Newsletter (2018).
Dr. Clemmons was presented with the Above and Beyond Service Award (2005) and Optometrist of the Year for the Southeast in 2010 by Walmart Stores, Inc. She was also awarded the Media Spokesperson for Transition Lenses (2009) and participated in their national media tour based out of New York City. She appeared on several T.V. morning shows including NBC, CBS, and FOX networks. She was presented with the Beacon of Hope Award (2017) from the Georgia Lion's Lighthouse Foundation for her office's work in providing exams for the under-insured, and received the American Association of Corporate Optometrists (AACO) Member of the Year Award (2018) for her contributions. She has also been recognized for her community service, as well as her two associate doctors, by local organizations such as the Women of Domestic Violence (2013), The Hope House (2004-2011), and The Good Samaritan.
Dr. Clemmons currently serves as a Trustee At Large for the Georgia Optometric Association, is currently the Vice-President Elect of the American Association of Corporate Optometrists (AACO), and is a member of the Ocular Wellness Nutrition Society (OWNS.) She enjoys spending time with her family and friends, hiking, walking and cooking. She, her husband, Rob, and little girl, Ana-Verie, reside in Woodstock, Georgia.