Meet Our Doctors
Melonie Clemmons, O. D.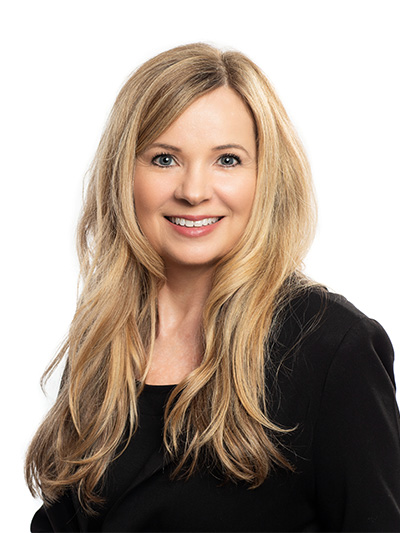 Dr. Clemmons, a native to Gilmer County, practices full scope comprehensive eyecare, with a focus on dry eye management and ocular disease prevention. Dr. Clemmons holds a Bachelor of Science in Chemistry from Berry College in Rome, Georgia and a Doctorate of Optometry from the Southern College of Optometry in Memphis, Tennessee. She completed her first internship in ocular pathology from the Omni Eye Care in Atlanta, Georgia, which specializes in glaucoma, retinal pathology, cornea disorders, and cataract co-management. Her second internship, under the supervision of Dr. Mark Gottlieb, Stone Mountain, Georgia, focused on vision therapy, low vision treatments, and contact lenses.
Dr. Clemmons has lectured for contact and pharmaceutical companies such as Alcon and Vistakon and has served as a Vistakon Clinical Investigator for the Acuvue Oasys for Astigmatism contact lens. She has also served as a consultant for the Walmart Doctor Advisory Panel (2005-2007) in Bentonville, Arkansas. She currently lectures on nutrition, with an emphasis on how nutrition affects the vascular system and ocular health, as well as innovative dry eye treatments. Dr. Clemmons has been featured in Eye Care Business Magazine (2005), Foresight Magazine (2007), Acuity in Business Magazine (2009), the AACO Electrifeye Journal (2018), and the GOA 5@5 Newsletter (2018).
Dr. Clemmons was presented with the Above and Beyond Service Award (2005) and Optometrist of the Year for the Southeast in 2010 by Walmart Stores, Inc. She was also awarded the Media Spokesperson for Transition Lenses (2009) and participated in their national media tour based out of New York City. She appeared on several T.V. morning shows including NBC, CBS, and FOX networks. She was presented with the Beacon of Hope Award (2017) from the Georgia Lion's Lighthouse Foundation for her office's work in providing exams for the under-insured, and received the American Association of Corporate Optometrists (AACO) Member of the Year Award (2018) for her contributions. She has also been recognized for her community service, as well as her two associate doctors, by local organizations such as the Women of Domestic Violence (2013), The Hope House (2004-2011), and The Good Samaritan.
Dr. Clemmons currently serves as a Trustee At Large for the Georgia Optometric Association, is currently the Vice-President Elect of the American Association of Corporate Optometrists (AACO), and is a member of the Ocular Wellness Nutrition Society (OWNS.) She enjoys spending time with her family and friends, hiking, walking and cooking. She, her husband, Rob, and little girl, Ana-Verie, reside in Woodstock, Georgia.
Dr. Andre Baron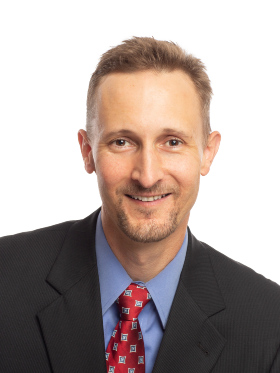 Andre M. Baron, O.D. – Optometric Physician
Dr. Andre Baron was born and raised in Jupiter Florida. Following his graduation from Florida State University in 1997 with a bachelors degree in Biology, He went on to graduate from Nova Southeastern University College of Optometry in Fort Lauderdale, Florida in 2001.
Dr. Baron completed clinical rotations at The Eye Institute at NSU in Fort Lauderdale as well as the University of Miami's prestigious Bascom Palmer Eye Institute. Additional rotations led Dr. Baron to Jacksonville, Florida. There he studied and practiced at Liane Downtown Eye Associates under the direction of Florida optometrist of the decade Dr. Peter Liane, receiving honors for his rotation. Dr. Baron also completed ocular disease rotations with some of the top ophthalmology practices in Jacksonville, including The Southern Eye Institute, Retina Associates of Jacksonville, The Maida Lasik Vision Center, and The Baptist Eye Institute. There he received advanced training in the diagnosis and treatment of glaucoma, diseases of the retina including macular degeneration and diabetic retinopathy, and diseases and disorders of the cornea including dry eye disease and ocular infections.
After his clinical rotations, Dr. Baron practiced at Dr. Ted Brink and Associates in Jacksonville prior to starting his own practice inside a Pearle Vision in Orlando, Florida in 2007. In 2009 he was invited to sit on the Pearle Vision Optometric Advisory Council, a select group dedicated to working with other Pearle Vision affiliated doctors to improve the patient experience and care across the country. He was also a member of the Luxottica One Sight Foundation which provides no cost eye exams and glasses to the under privileged.
In 2011 he moved to Young Harris, Georgia and began practice at Ellijay Eye Care.
Dr. Baron lives in Young Harris with his wife, Monica and his two children Max and Charlie. In his spare time he enjoys fishing, camping, traveling and spending time with his family.
Dr. Joel Yagoda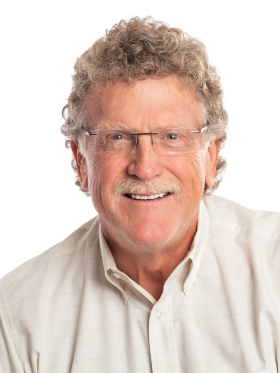 Dr. Joel Yagoda earned his undergraduate degree at the University of Tennessee in Biology. He completed his doctorate degree at the Southern College of Optometry in Memphis in 1981. Dr. Yagoda completed externships at the Orange Grove school in Chattanooga doing vision training with TMR's and with Dr. Joseph Citron, MD and Dr. John Davidson, M.D. in Atlanta training in pre-op and post-op cataract care and retinal evaluations. He is board certified in Primary Care Optometry and Diagnostic and Therapeutic care of Ocular diseases. While in private practice with his father, Dr. Yagoda did numerous lectures for Ciba Vison Care on his fitting techniques for bifocal soft contact lenses. Besides Primary Care, Dr.Yagoda spent two years with North Park Eye Center in Hixson, Tn doing pre and post-op care for cataract patients and workups for the Retinal Specialist. Dr.Yagoda has lived in Canton, Ga the past 8 years with his wife Pam. They are both avid golfers and supporters of World Vision. They have one child, Sarah, in grad school at Syracuse University.
Dr. Larry Pritchett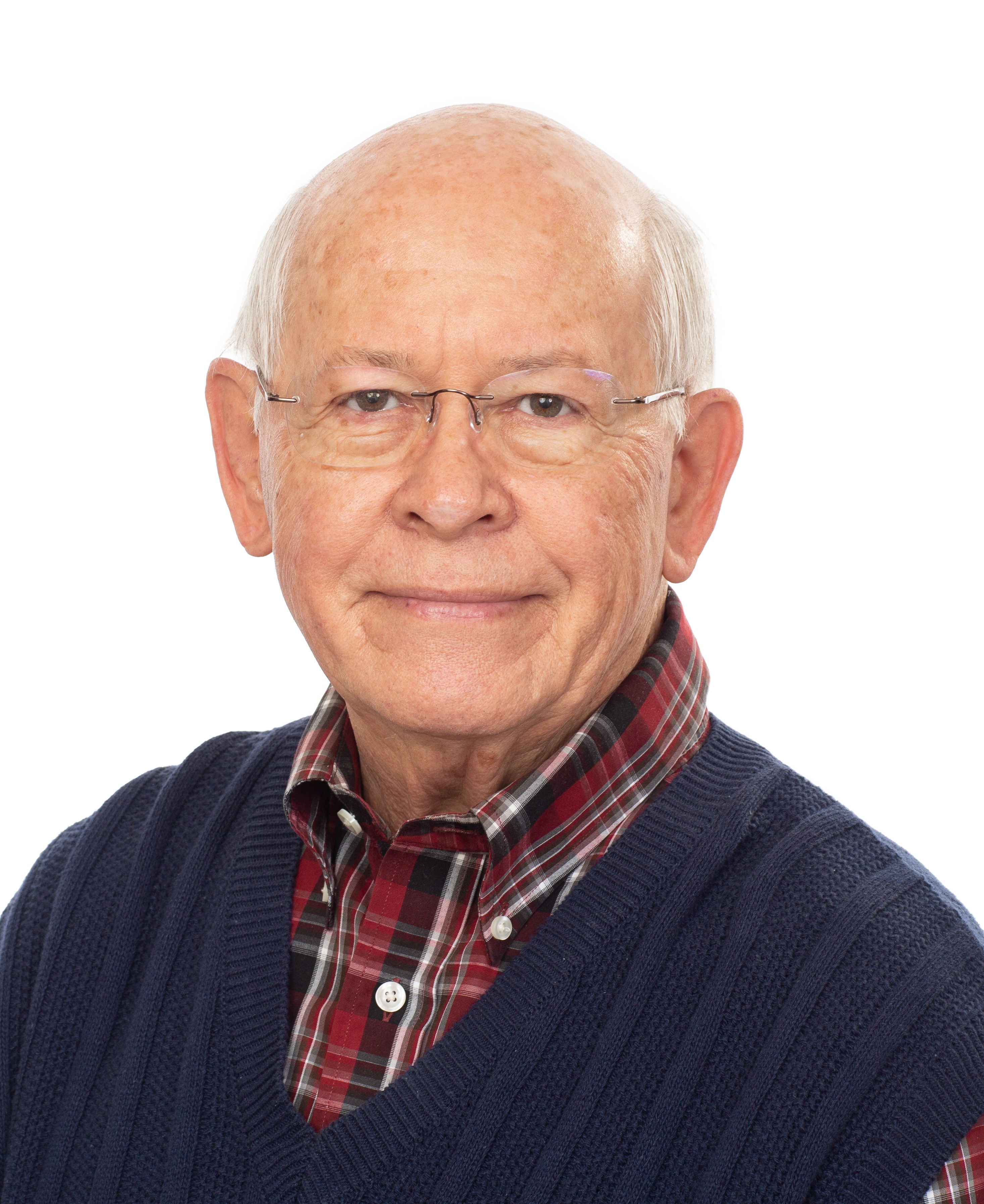 Dr. James Larry Pritchett was born in Ellijay, Georgia on March 10, 1941. He attended school there and graduated in 1959.
Upon graduating, he went to the school of x-ray technology at Grady Hospital in Atlanta, Georgia. A year after finishing x-ray school he moved to Collegedale, TN and began studying pre-medicine at Southern Adventist University.
During his undergraduate studies at Southern he earned a BA degree in biology. He and his wife Linda began teaching at North Whitfield High School in Dalton, GA, where Dr. Pritchett taught general biology and Linda English and Spanish. He and Linda relocated to Memphis, TN, one year later so that he could attend the Southern School of Optometry. In 1969, he graduated with a doctorate in optometry.
After graduating, he moved to Dalton, Georgia, and started a practices in Ringold and Ellijay, Georgia. Three years after practicing in North Georgia, he moved to Dawson, Georgia, where he bought a practice that also included one in Cuthbert. Dr. Pritchett established a practice in Camilla, GA, in 1975. He maintained that practice until 2019, when he sold it to Eye Center South.
Camilla Lion's Club presented Dr. Pritchett with the Melvin Jones award for his 35-years of providing glasses for needy patients.
After living in Dawson, GA for 47 years, Dr. Pritchett recently sold his home and moved back to his hometown of Ellijay in January of 2021. His current residence is a house he built about 2 miles outside of Ellijay on his family's farm in 2000. His recent appointment is to continue his optometry practice with Dr. Melonie Clemmons. Dr. Pritchett is board certified to diagnose and treat eye diseases. Additionally, Dr. Pritchett provides eye exams for glasses and contact lenses.