Dr. Andre Baron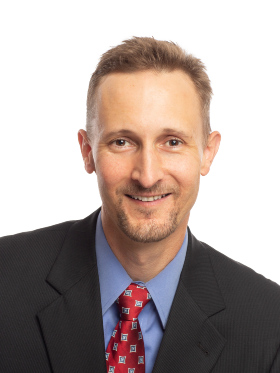 Andre M. Baron, O.D. – Optometric Physician
Dr. Andre Baron was born and raised in Jupiter Florida. Following his graduation from Florida State University in 1997 with a bachelors degree in Biology, He went on to graduate from Nova Southeastern University College of Optometry in Fort Lauderdale, Florida in 2001.
Dr. Baron completed clinical rotations at The Eye Institute at NSU in Fort Lauderdale as well as the University of Miami's prestigious Bascom Palmer Eye Institute. Additional rotations led Dr. Baron to Jacksonville, Florida. There he studied and practiced at Liane Downtown Eye Associates under the direction of Florida optometrist of the decade Dr. Peter Liane, receiving honors for his rotation. Dr. Baron also completed ocular disease rotations with some of the top ophthalmology practices in Jacksonville, including The Southern Eye Institute, Retina Associates of Jacksonville, The Maida Lasik Vision Center, and The Baptist Eye Institute. There he received advanced training in the diagnosis and treatment of glaucoma, diseases of the retina including macular degeneration and diabetic retinopathy, and diseases and disorders of the cornea including dry eye disease and ocular infections.
After his clinical rotations, Dr. Baron practiced at Dr. Ted Brink and Associates in Jacksonville prior to starting his own practice inside a Pearle Vision in Orlando, Florida in 2007. In 2009 he was invited to sit on the Pearle Vision Optometric Advisory Council, a select group dedicated to working with other Pearle Vision affiliated doctors to improve the patient experience and care across the country. He was also a member of the Luxottica One Sight Foundation which provides no cost eye exams and glasses to the under privileged.
In 2011 he moved to Young Harris, Georgia and began practice at Ellijay Eye Care.
Dr. Baron lives in Young Harris with his wife, Monica and his two children Max and Charlie. In his spare time he enjoys fishing, camping, traveling and spending time with his family.