Dr. Larry Pritchett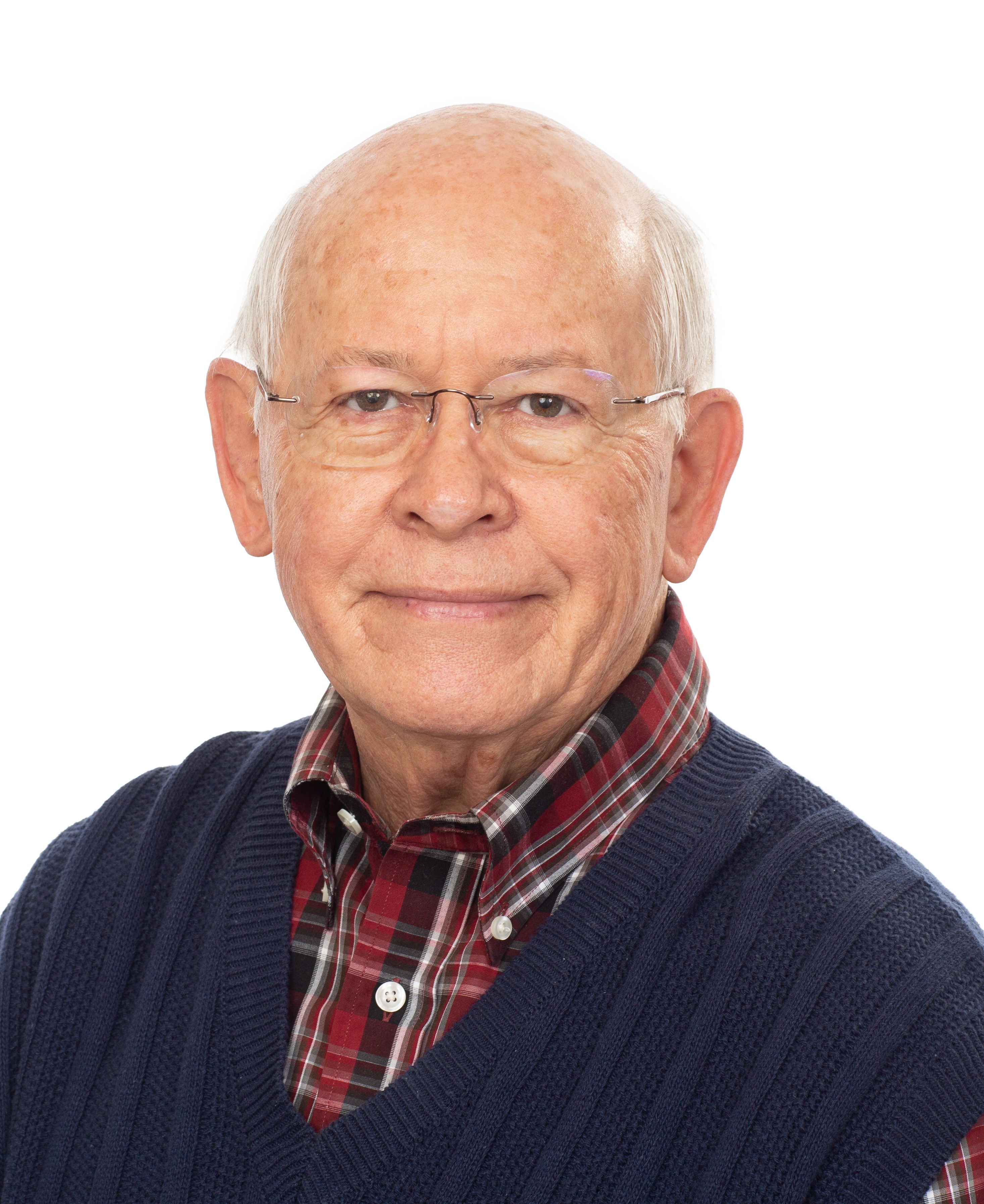 Dr. James Larry Pritchett was born in Ellijay, Georgia on March 10, 1941. He attended school there and graduated in 1959.
Upon graduating, he went to the school of x-ray technology at Grady Hospital in Atlanta, Georgia. A year after finishing x-ray school he moved to Collegedale, TN and began studying pre-medicine at Southern Adventist University.
During his undergraduate studies at Southern he earned a BA degree in biology. He and his wife Linda began teaching at North Whitfield High School in Dalton, GA, where Dr. Pritchett taught general biology and Linda English and Spanish. He and Linda relocated to Memphis, TN, one year later so that he could attend the Southern School of Optometry. In 1969, he graduated with a doctorate in optometry.
After graduating, he moved to Dalton, Georgia, and started a practices in Ringold and Ellijay, Georgia. Three years after practicing in North Georgia, he moved to Dawson, Georgia, where he bought a practice that also included one in Cuthbert. Dr. Pritchett established a practice in Camilla, GA, in 1975. He maintained that practice until 2019, when he sold it to Eye Center South.
Camilla Lion's Club presented Dr. Pritchett with the Melvin Jones award for his 35-years of providing glasses for needy patients.
After living in Dawson, GA for 47 years, Dr. Pritchett recently sold his home and moved back to his hometown of Ellijay in January of 2021. His current residence is a house he built about 2 miles outside of Ellijay on his family's farm in 2000. His recent appointment is to continue his optometry practice with Dr. Melonie Clemmons. Dr. Pritchett is board certified to diagnose and treat eye diseases. Additionally, Dr. Pritchett provides eye exams for glasses and contact lenses.